RE-ENERGIZE THE MEADOWLANDS SPORTS & ENTERTAINMENT COMPLEX FOR THE FUTURE
New Amateur Sports & Convention Center • New Hotels • MetLife Stadium
American Dream • Meadowlands Racetrack
The Future of the Meadowlands:
Why North New Jersey and the Meadowlands Needs a Convention Center
The Bottom Line: $30 Billion Worth of Potential in The Meadowlands
Alliance for Action's Jerry Keenan: It's A Game Changing Project that Would Transform the Entire Region
Jim Kirkos: One on One with Steve Abudato – Meadowlands Convention Center Plans
WABC New York: Business Leaders Reveal Plans for New Convention Center
WNBC New York: The Economic Impact of a Convention Center at the Meadowlands
PIX 11: Proposal for Meadowlands Convention Center Gains Interest
The Pulse with Peter B: The Future of the Meadowlands Sports Complex
Northstar Meetings Group: The Future of Convention Centers
The Tristate Region, the biggest U.S. market in terms of population, ranks No. 13 in terms of function space per visitor and per capita.  The Meadowlands Convention Center can tap this underserved demographic: 
Most Populated Market in the U.S.
All the benefits of Manhattan without the cost
Biggest Air Market in the U.S.
Excellent Rail and Bus Connectivity
Major Highway Accessibility with 21 million people located within a 90 minute drive
Significant Disposable Income for Entertainment, Events
Less than 30 min into Midtown Manhattan
The Meadowlands Convention Center would be a super-regional and national player in almost every event type.
Corporate Groups: The MCC would offer flexible, high-end ballroom & meeting rooms at a fraction of NYC prices, becoming the economical NY/NJ player.
Convention/Trade Shows: Competition will be large East Coast convention centers.
Consumer Shows: Meadowlands will be a metro and regional player, able to capture both overflow demand from Javits (which generally has a full calendar) and recapture latent demand that had nowhere large enough to meet in the market.
Youth Sports: These tend to be the highest impact events, yet there are no indoor locations to host large-scale tournaments in the area currently.
Entertainment: The Project would fill a gap in the NJ entertainment market for concerts, music festivals and fanexperience
Event Opportunities – an Economic Powerhouse
The Meadowlands Convention Center will be built from the ground up to be flexible and modular to accommodate all the following events, from anywhere from 50 – 100,000 attendees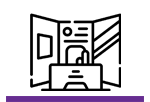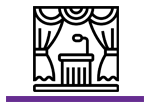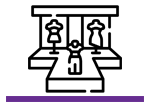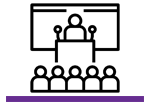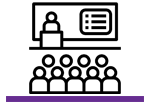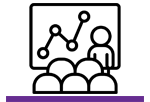 Corporate Meetings and Training Seminars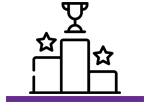 Youth Sports and Competitions: Exponential Growth Opportunities
The U.S. Youth Sports industry is now worth more than $19 Billion.
Convention centers are popular hosts to volleyball, wrestling, basketball, dance and cheer events.
Enormous Economic Benefits: parents, siblings, and grandparents often accompany athletes to the competitions.
3.4 million residents within the NY-NJ-PA region are between the ages of five and 19.
56.1% of youth ages six to 17 participate in sports
Sized to Accommodate 83% of Events in the U.S.
Only 17% of the top 250 trade shows require over 400,000 square feet of space each year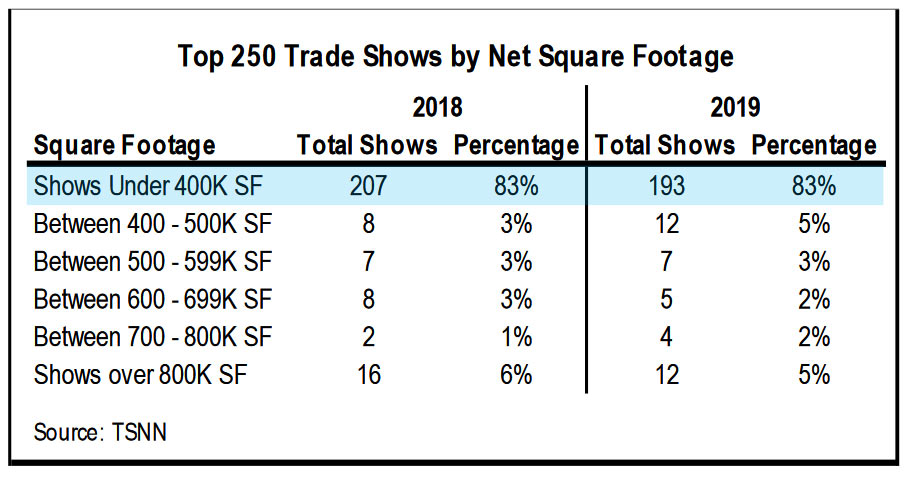 The Meadowlands Convention Center, headquarter hotel and two privately-developed hotels are expected to generate over $3.5 billion in capturable taxes over 30 years.
Over 30 years, net new spending is anticipated to be $30.1 billion.
Over 30 years, net new spending is projected to create $13.4 billion in net new earnings and an annual average of over 6,000 full-time equivalent jobs. Construction of the facility is expected to support nearly 17,500 full-time construction jobs.